Want a better outcome for your project? We do. Our team of design and construction performance management experts believe better is always possible.
EVERY-
WHERE
Design & Construction Management
"OAC provides the right people, at the right time, with the right skills. Their culture and values align with ours and this makes them a key partner in staffing our projects for success!"
—
Matt Möews, Regional Construction Manager
We've helped these clients and others achieve better outcomes.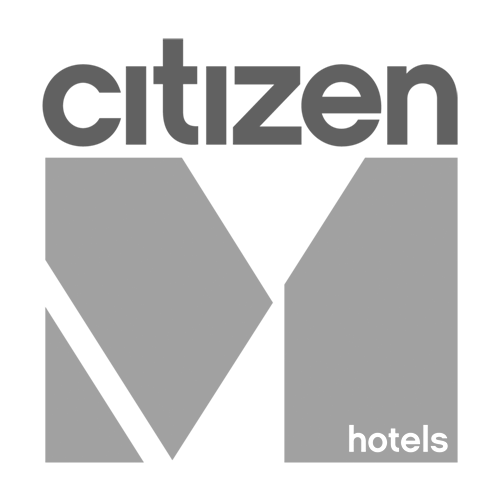 We don't just build physical structures and strong teams. We also build community and invite you to join us.